We provide a wide range of services to small, medium and large firms whether it be full paraplanning support or additional resource to complement your in house paraplanning team.
Our Methodology
We do not use software driven suitability report writing tools as we believe suitability reports should be bespoke and specific to each adviser and client.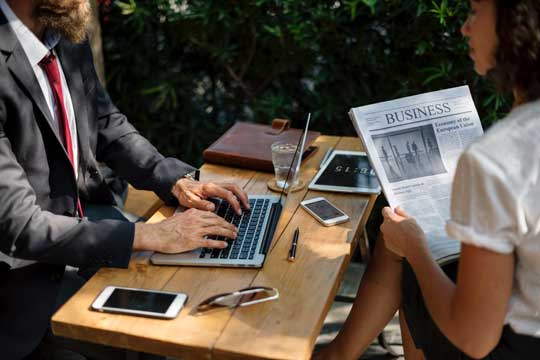 You
Specialise in advising, servicing existing clients and generating new business to increase revenue and profitability.
We
Free up your time to concentrate on what you do best by undertaking the time-consuming research, analysis and suitability report writing.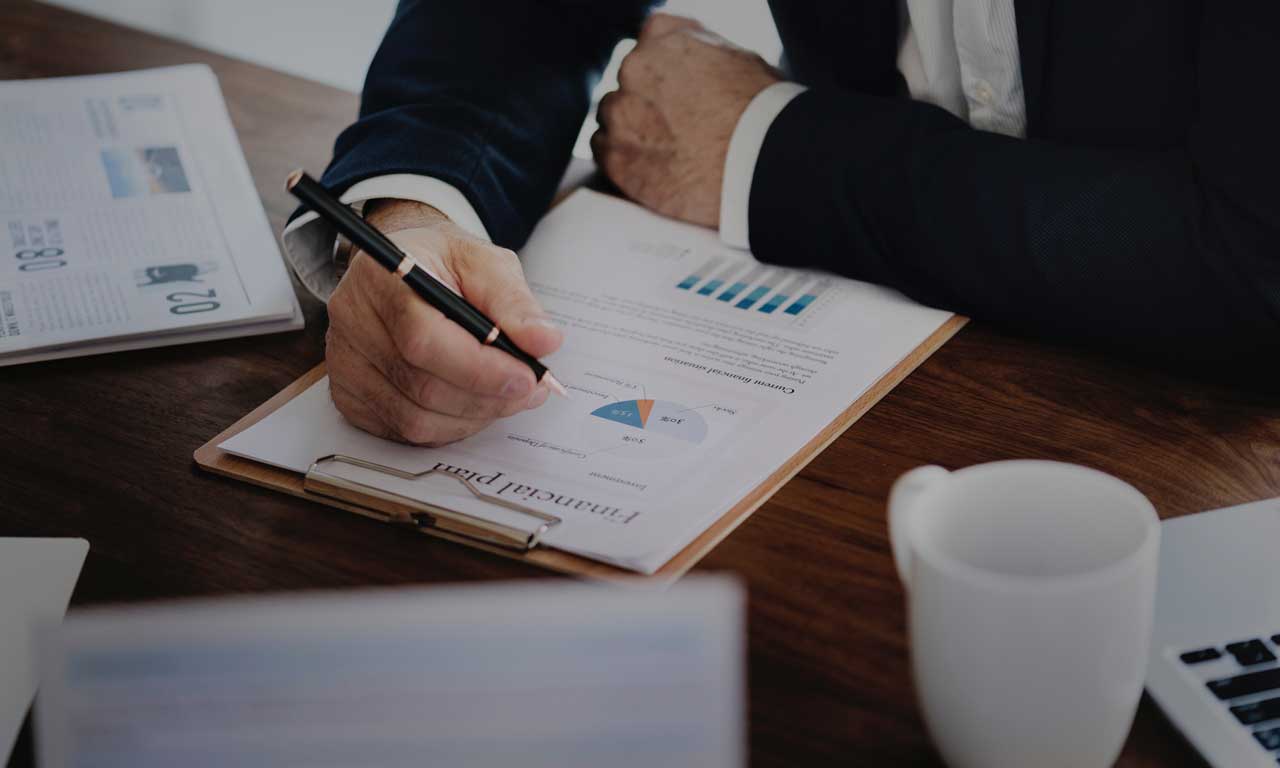 We've been doing this quite a while
Long enough to know that no two practices are the same and each has its own unique identity and way of doing things.
We pride ourselves on tailoring our service to suit your specific needs.
We Provide

An experienced paraplanner as an integral part of your team. You will have a dedicated lead paraplanner.
And you only pay for the service when you use it.
Increase revenue and profitability
Roger Barlow

Established Outsourced Paraplanning in March 2007 having identified a growing need to assist advisers with high quality research, analysis and suitability report writing.